Next Race: - RACE 11 - Cheadle 4 - Sunday 9th July 10:30
Congratulations
Congratulations to Christine Kilkenny for taking a Gold Medal in the British Masters 5k Championships at Horwich in the F60 category.
Also Congratulations to Michell Buckle and team mates for taking Silver Medals in the F40 category and to Michelle for taking an Individual Bronze in the F40 category.
Fancy Something different
A 8, 14 and 26 mile walks around the Peak District.
Hills and Dales walk Entry Form, Rules.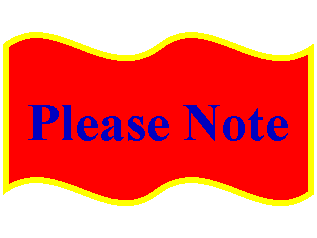 NSRRA are strongly advising that runners do not wear headphones. This can be dangerous as you cannot hear marshalls instructions. With most courses not closed to traffic you need to hear what is going on around you.
You also risk disqualification as some races operate this policy.
Stone St Michaels
Great conditions and the addition of an Inter Area match contributed to fast times for the winners of the race for Tiptons Ben Gamble and Trenthams Kristina Defries.
Ben and Kristina were also first home for NSRRA.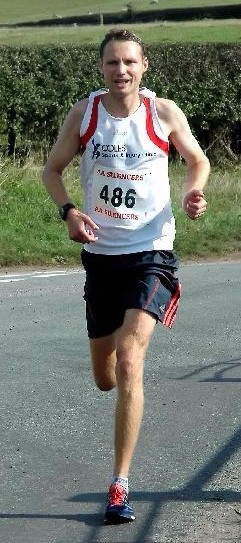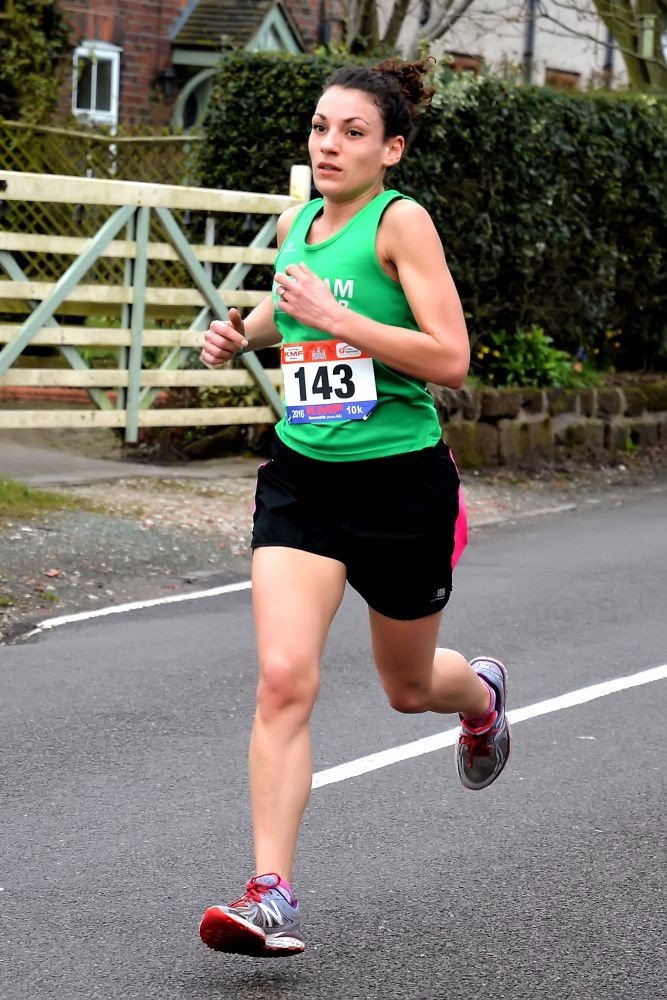 Featured Group
Our guest group for today is E group as drawn by Debbie Thomas of Trentham, Indira Natarajan from Stone Master Marathoners.

Photos kindly supplied by Bryan Dale's Racephotos

Latest NSRRA Race Calendar Events
Berry Hill Fields 10K

04

Jul

2017

12:00 am - 12:00 am @ Berryhill Village Centre

Start times: 2K 19:00; 10K 19:30. ENTRY FEES 10K: £8:00. Unattached £10:00 Junior/Ladies 2K: £5:00 ENTRIES ON THE DAY SUBJECT TO £2 ADMINISTRATION CHARGE PRIZES IN ALL AGE CATEGORIES

Cheadle 4

09

Jul

2017

10:30 am - 11:30 am

4 Mile road race.

Staffs Knott 5

26

Jul

2017

7:15 pm - 8:15 pm

5 Mile road race.