Next Race: - RACE 13 - Staffs Knot 5 - Wed 27th July 19:15
NSRRA
North Staffordshire Road Runners Association was set up in July 1974 to promote road running in the North Staffordshire region. Members are organised into groups based on ability. There are seven mens and four ladies groups. There are also leagues for different age groups 40 to 44, 45 to 50 etc.
Each year 20 races are chosen to go into the NSRRA programme and the best 12 performances in these races count towards the league competition. In each of the events the 1st, 2nd, 3rd, 4th etc in each group receives 50, 49, 48, 47 etc points.
Membership costs £10.00 per annum.
(Click on words below for links to
Race Entry
Download forms or open online entries)
| | |
| --- | --- |
| FORMS | ONLINE |
| | |
| | |
| | |
| | |
| | |
| Congleton Half Marathon | |
If you enter on line -
PLEASE WRITE YOUR NSRRA NUMBER ON
Example: Click on - Sportsoft - BookitZone.com
NSRRA Renewal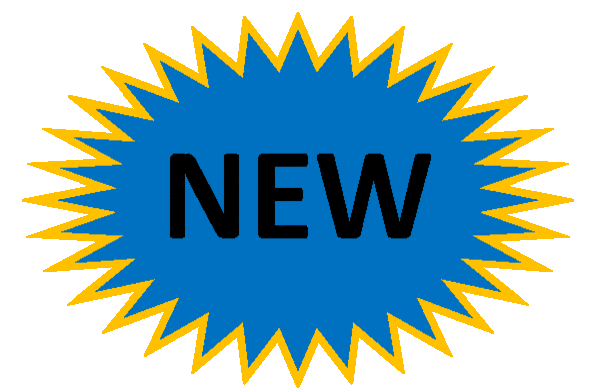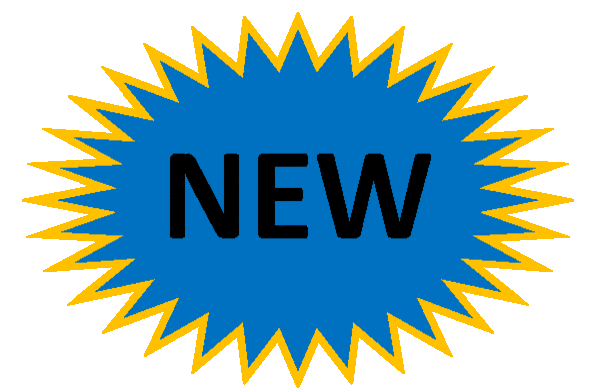 Photos kindly supplied by Bryan Dale's Racephotos
British Masters 5k Championships
Congratulations to Dot Fellows and Alan Lewis . Both competed in the British Masters 5k Championships in Horwich.
Dot won Gold in the F70 and Alan took Bronze in the M75.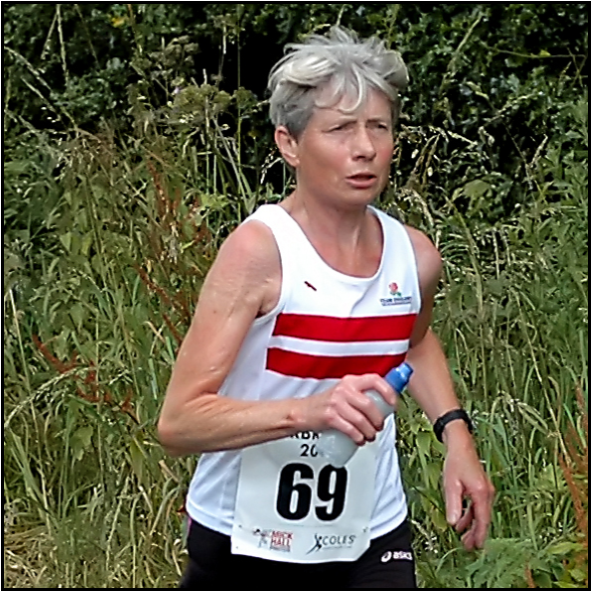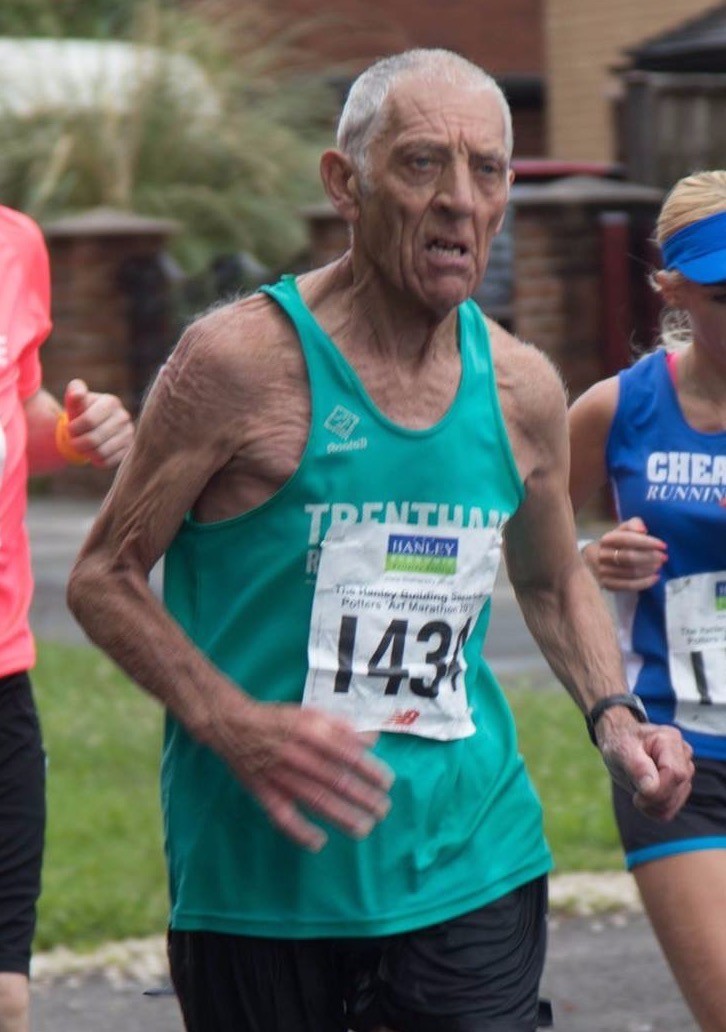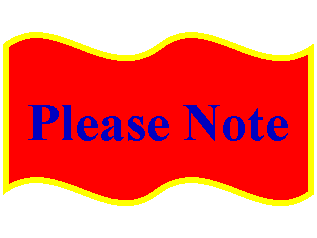 NSRRA are strongly advising that runners do not wear headphones. This can be dangerous as you cannot hear marshalls instructions. With most courses not closed to traffic you need to hear what is going on around you.
You also risk disqualification as some races operate this policy.
Trentham 10K
In stifling hot conditions almost 200 runners faced the tough climb past Beech Caves before heading back to the finish outside Tittensor Village Hall. First Male and Female home in the race and first home for NSRRA were Ben Gamble and Michelle Buckle.
Leading NSRRA finishers were Ben Gamble (Tipton Harriers) and Michelle Buckle (Newcastle Staffs AC) pictures below...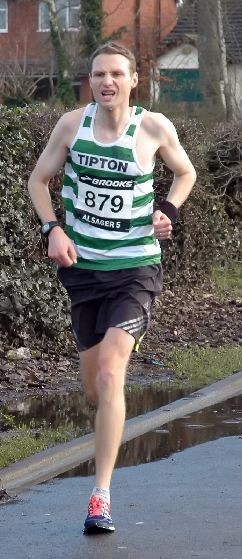 Featured Group
The winner of G group which is our guest group for Trentham 10k as drawn by Liz Tideswell of Potters Trotters is Mac McCoig of Stone Master Marathoners.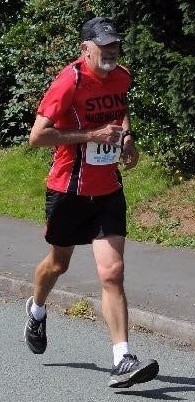 Cheadle 4
Team Competition
New records
Latest NSRRA Race Calendar Events
Race 13 - Staffs Knot 5

27

Jul

2016

7:15 pm - 8:15 pm

Road Race

Race 14 - Meerbrook 15k

30

Jul

2016

10:00 am - 12:15 pm

Road Race

Leek Half Marathon

07

Aug

2016

10:00 am - 1:20 pm @ Leek

Road Race and country

Reserve 3 - Dave Clarke 5(K)

18

Aug

2016

7:15 pm - 8:15 pm @ Hanford, Trent Vale

Road Race
Other Races

Online Entry Please Click Sportsoft or BookitZone.com
Entries are now open for
Cheddleton 10K and 2 mile Fun Run