Next Race: - RACE 1 - New Balance Alsager 5 - Sunday 5th February 11:00 - RACE IS FULL
NSRRA
North Staffordshire Road Runners Association was set up in July 1974 to promote road running in the North Staffordshire region. Members are organised into groups based on ability. There are seven mens and four ladies groups. There are also leagues for different age groups 40 to 44, 45 to 50 etc.
Each year 20 races are chosen to go into the NSRRA programme and the best 12 performances in these races count towards the league competition. In each of the events the 1st, 2nd, 3rd, 4th etc in each group receives 50, 49, 48, 47 etc points.
Membership costs £10.00 per annum.
NSRRA Renewals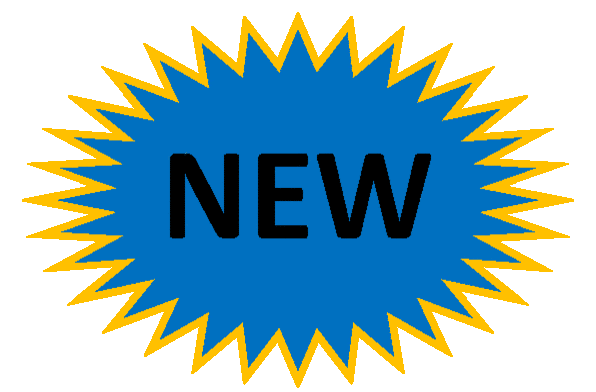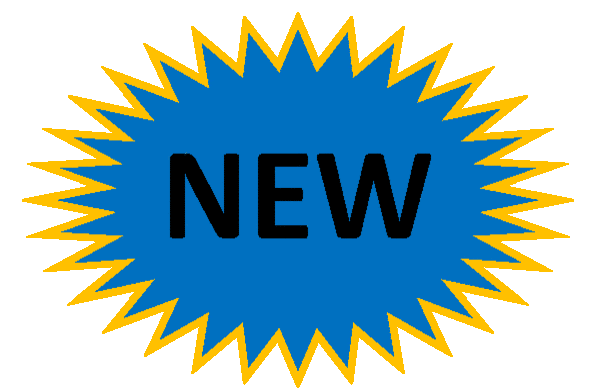 Online Renewal is available at

(Click on words below for links to
Race Entry
Download forms or open online entries)
| | |
| --- | --- |
| FORMS | ONLINE |
| New Balance Alsager 5 | Race is FULL |
| Rugeley 10 | |
| | |
| | |
| Newcastle 10K (Online only) | |
| | |
| | |
| | |
If you enter on line -
PLEASE WRITE YOUR NSRRA NUMBER ON
Example: Click on - Sportsoft - BookitZone.com
Record Breaker
Trevor Goodwin breaks the over 80's record at 1:41:31.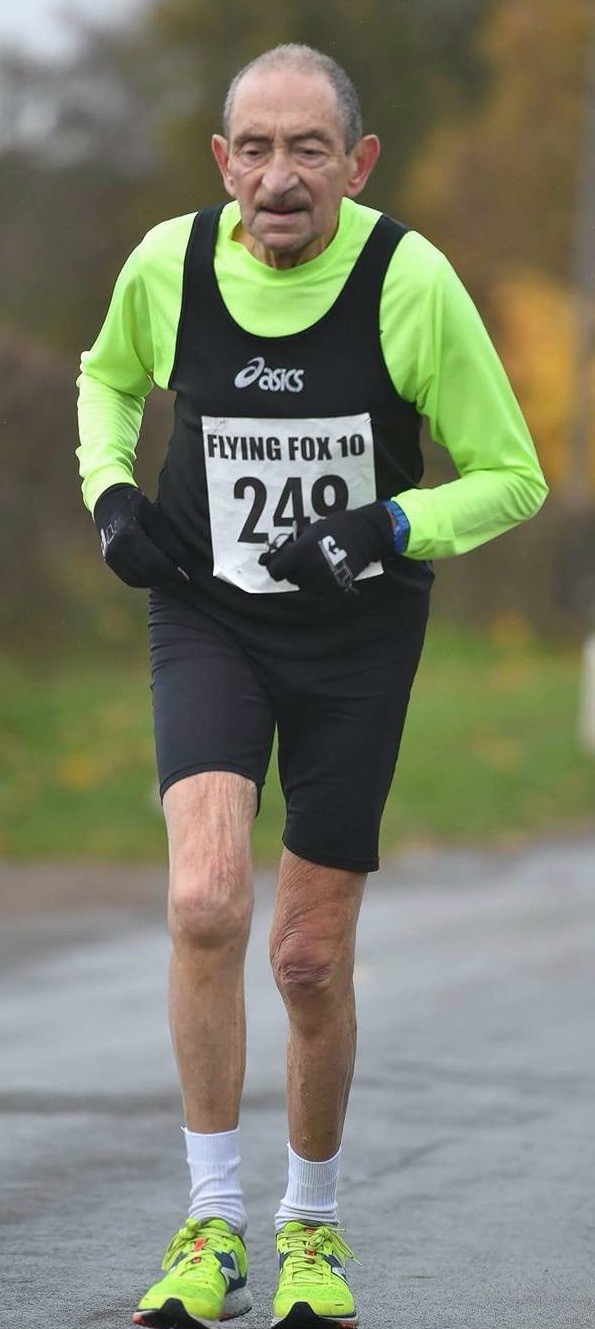 Photos kindly supplied by Bryan Dale's Racephotos
Runner's Profiles
A New Feature! We are adding profiles of our runners. Click Here to view.
Flying Fox 10
Team Competition
New records
A Big Thank You
After 30 years in the Midlands, including over 20 years as an NSRRA member, we are finally moving back to Bournemouth. I should like to thank Ken Rushton, committee members and everyone involved with the Association for all the hard work you put in on behalf of everyday members such as me. The enjoyment I've had has been immense and I will miss NSRRA - and the regular programme of events - very much.
I shall especially miss the friendly competition I've had with the likes of David Baker, Craig Carpenter, Colin Earp, Jonathan Pierce, Richard Shaw, Trevor Goodwin and many more. Not to mention my esteemed clubmates Clive Baggaley, Graham Cope, Brian Mackey and (fairly) regular training partner Russell Reid. My thanks also go to Bryan Dale for sitting out in all weathers photographing us in our endeavours. You are all a credit to North Staffordshire (and South Cheshire), and to the sport of running. KEITH GOSS, Uttoxeter Road Runners.
(If anyone happens to be on the south coast during the Bournemouth Festival of Running, please get in touch:

[email protected]

. We'll go for a run together.)
2017 London Marathon
The London Marathon place goes to NSRRA club member Nick Gordan.
Congratulations
To our mighty eight compleat runners.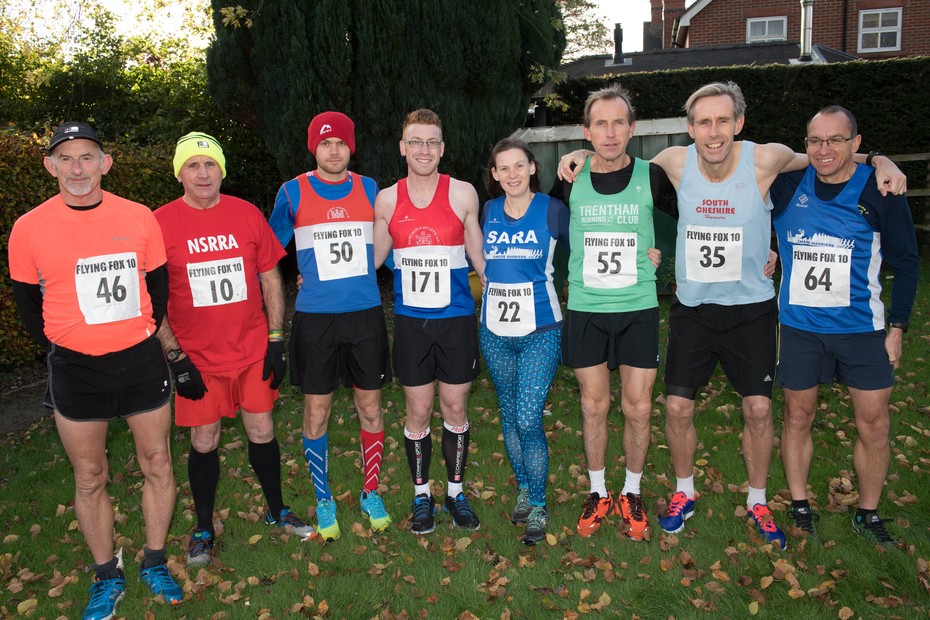 Michael Williams, Alf Slater, Ben Bewley, Bruce Johnson, Sara Rees, Rob Tabbinor, Paul Hancock, Alan Burt.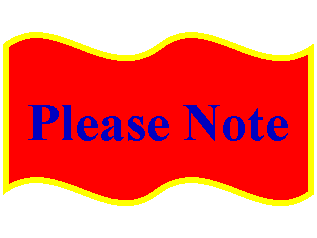 NSRRA are strongly advising that runners do not wear headphones. This can be dangerous as you cannot hear marshalls instructions. With most courses not closed to traffic you need to hear what is going on around you.
You also risk disqualification as some races operate this policy.
Flying Fox 10
What a nice day it was at Standon. A cold day for the last race of the season at 5c. The rain kept of nicely, with 10 miles of pleasured run for all our eager road runners. The first to finish our race was Ben Gamble and Kristina Defries who were also overall race winners.
Leading NSRRA finishers were Ben Gamble (Tipton Harriers) and Kristina Defries (Trentham RC) pictures below...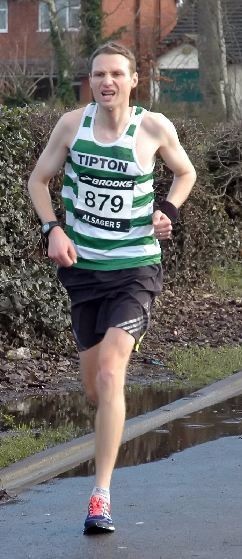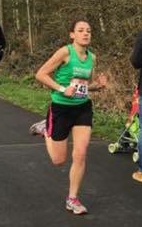 Featured Group
The final guest group of the season is M group. Congratulations to Jo Stanfield.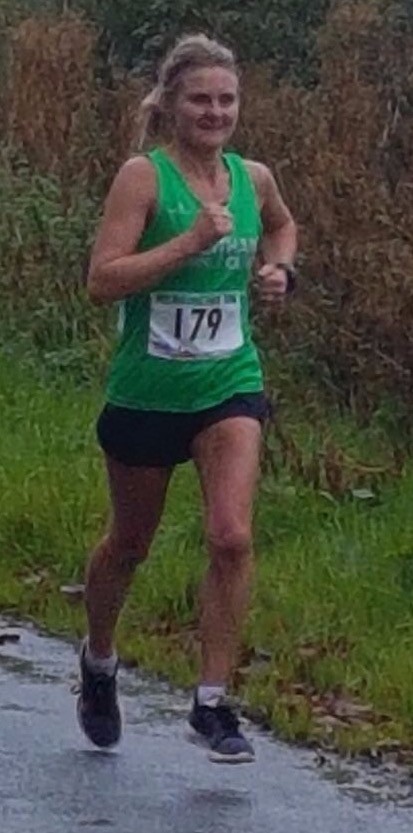 Latest NSRRA Race Calendar Events
New Balance Alsager 5

05

Feb

2017

10:00 am - 11:30 am @ Alsager

FROM ALSAGER LEISURE CENTRE (NEAR CREWE) PRIZES TO FIRST 3 MALES AND FIRST 3 FEMALES PLUS ALL THE USUAL VETS CATEGORIES Accurately measured course Under UK Athletics Rules Licence Number 2017/27427