Next Race: - RACE 13 - Meerbrook 15K - Saturday 29th July 10:00**
Record breaker from Australia
New F75 10K record from Jeanne Bryan 1:00:23 in the Albert Park 10k in Australia.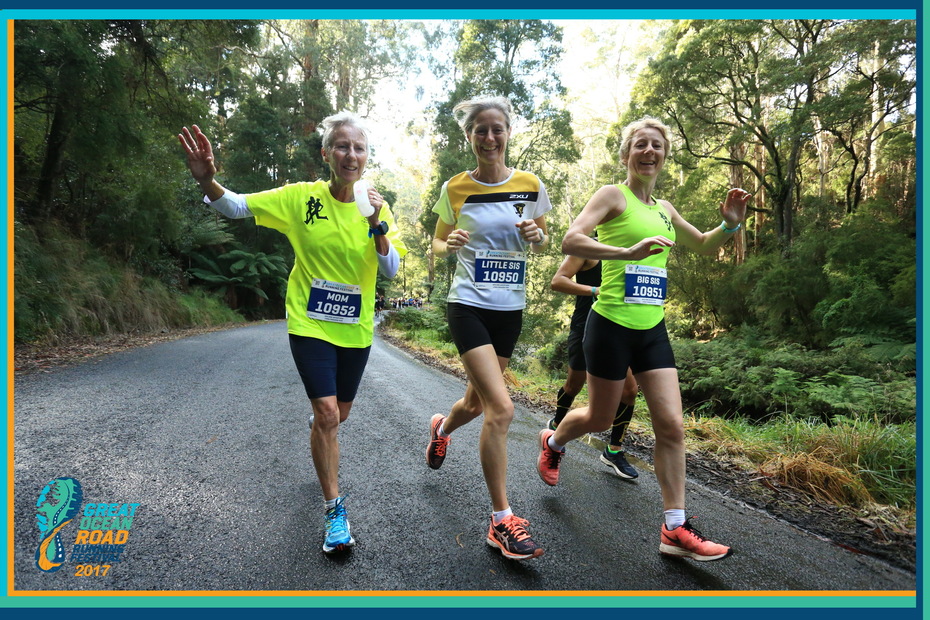 Photo of Jeanne with her daughters Helen and Gill in the Great Ocean 14k road race.
Fancy Something different
A 8, 14 and 26 mile walks around the Peak District.
Hills and Dales walk Entry Form, Rules.
Hoby hop trail race.
A new five-mile mixed terrain trail race across the beautiful countryside of the wreake valley with its fields, hedges, streams, stiles, cracking views and just the odd small hill to contend with on route. To enter this race click this Entry Form.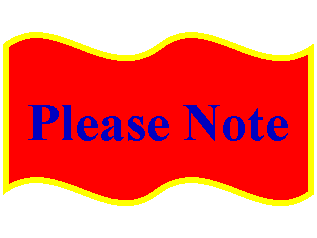 NSRRA are strongly advising that runners do not wear headphones. This can be dangerous as you cannot hear marshalls instructions. With most courses not closed to traffic you need to hear what is going on around you.
You also risk disqualification as some races operate this policy.
Featured Group
Today's guest group as drawn by Amy Buckle is X group. Coming soon winner...
Photos kindly supplied by Bryan Dale's Racephotos

Latest NSRRA Race Calendar Events
Staffs Knott 5

26

Jul

2017

7:15 pm - 8:15 pm

5 Mile road race.

Meerbrook 15K

29

Jul

2017

10:00 am - 12:00 pm

15K road race, Group prizes.

Trentham 10K

06

Aug

2017

10:30 am - 12:00 pm @ Trentham

10K road race. Online Entry.

Dave Clarke 5K

17

Aug

2017

7:15 pm - 8:15 pm @ Hanford

Reserve 2: 5K road race. Country and Canal race. Online Entry.

Leek Half Marathon

20

Aug

2017

10:00 am - 12:00 pm

Reserve 3: Half Marathon road race. Collect race numbers on the day from Race HQ. Postal Entries to - Leek Half Marathon 6 Gardenholm Close, Lightwood, Stoke-on-Trent ST3 7YQ