Next Race: - RACE 1 - Alsager 5 - Sunday 3rd February 11:00
NSRRA
North Staffordshire Road Runners Association was set up in July 1974 to promote road running in the North Staffordshire region. Members are organised into groups based on ability. There are seven mens and four ladies groups. There are also leagues for different age groups 40 to 44, 45 to 50 etc.
Each year 20 races are chosen to go into the NSRRA programme and the best 12 performances in these races count towards the league competition. In each of the events the 1st, 2nd, 3rd, 4th etc in each group receives 50, 49, 48, 47 etc points.
Membership costs £10.00 per annum.
NSRRA Renewals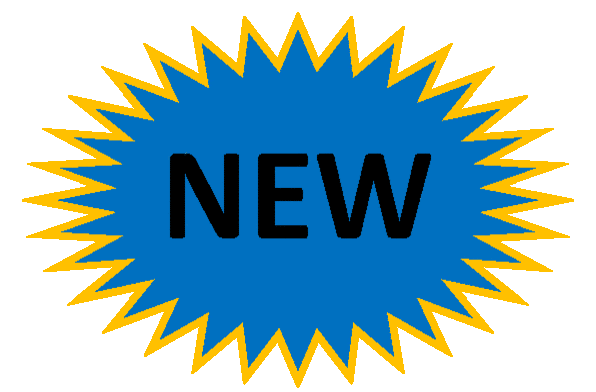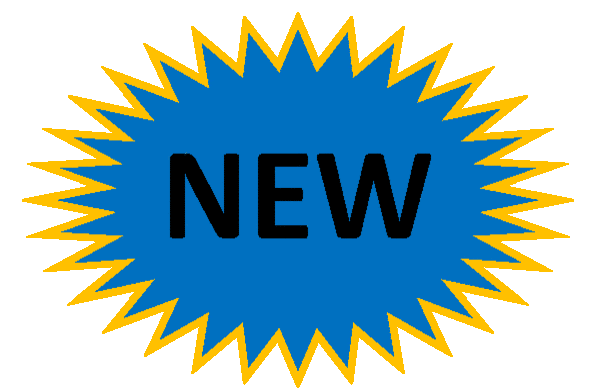 Online renewals click below

(Click on words below for links to
Race Entry
Download forms or open online entries)
New Records
Group Winners
Team Competition
Congratulations
To our 2018 Champions Carl Moulton and Sophie Goodfellow.
Newcastle Dales Dash
Newcastle Dales Dash Flyer apply on line with BookitZone.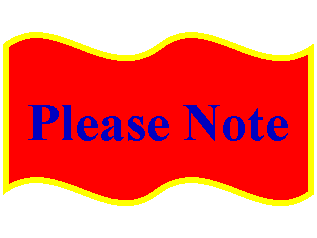 NSRRA are strongly advising that runners do not wear headphones. This can be dangerous as you cannot hear marshalls instructions. With most courses not closed to traffic you need to hear what is going on around you.
You also risk disqualification as some races operate this policy.
Flying Fox 10
Near perfect conditions greeted the runners for our final fixture of the year the Flying Fox 10.
Race winners were Carl Moulton from Boalloy and Unattached Sarah Mackness.
First home for NSRRA were Carl Moulton and Sophie Goodfellow of Newcastle AC.
Photos kindly supplied by Bryan Dale's Racephotos