Next Race: - RACE 1 - VeloRunner Alsager 5 - Sunday 4th February 11:00
Are you working towards a half or full marathon?
Try the Half and Marathon Workshop by clicking Here.
2017 Compleat Runners
Here are our three Compleat Runners for 2017.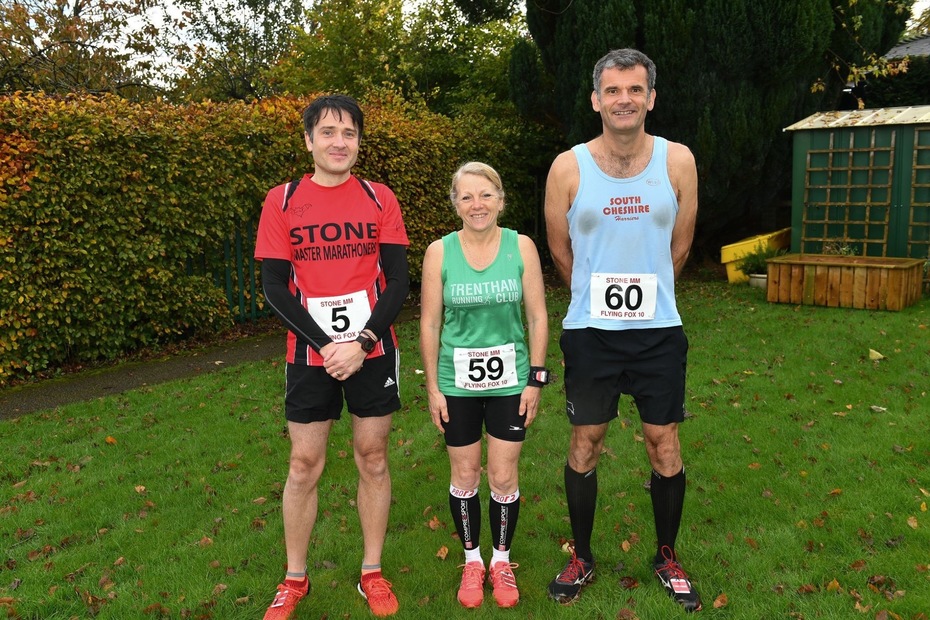 David Dunsmore, Jill Phillips, Nigel Baskerville
London Marathon
Drawn out of the hat for the London Marathon place was Mick Williams. Good luck from all at NSRRA.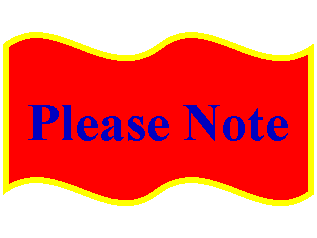 NSRRA are strongly advising that runners do not wear headphones. This can be dangerous as you cannot hear marshalls instructions. With most courses not closed to traffic you need to hear what is going on around you.
You also risk disqualification as some races operate this policy.
Runner's Profiles
A New Feature! We are adding profiles of our runners. Click Here to view.
Photos kindly supplied by Bryan Dale's Racephotos