Next Race: - RACE 20 - Flying Fox 10 - Sun 6th November 10:30**
NSRRA ANNUAL GENERAL MEETING 2016 AGENDA
ALL MEMBERS ARE WELCOME TO ATTEND
Click Here for Agenda
Runner's Profiles
A New Feature! We are adding profiles of our runners. Click Here to view.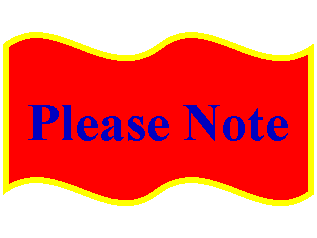 NSRRA are strongly advising that runners do not wear headphones. This can be dangerous as you cannot hear marshalls instructions. With most courses not closed to traffic you need to hear what is going on around you.
You also risk disqualification as some races operate this policy.
Werrington 10K
Thankfully the rain stopped before the start of this popular 10k at Werrington. Race winners and first home for NSRRA were Ben Gamble of Tipton and Michelle Buckle of Newcastle AC . Both were also first home for NSRRA.
Leading NSRRA finishers were Ben Gamble (Tipton Harriers) and Michelle Buckle (Newcastle Staffs AC) pictures below...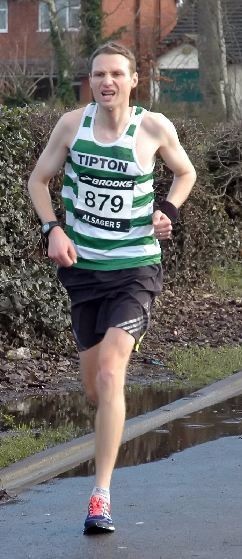 Featured Group
The guest group as drawn by former NSRRA ladies champion Lynne Ingram is X group with today's winner being Sally Aldridge from Mitchelin AC.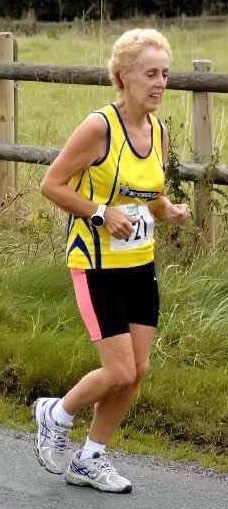 South Cheshire 20
Team Competition
New records
Latest NSRRA Race Calendar Events
Halloween Hellraiser

30

Oct

2016

9:00 am - 11:00 am

ONE MILE HALLOWEEN –Themed FUN RUN. Approximately 10 grueling miles over Cheshire's rough terrain. Sunday 30th October 2016 at 10.00am. At CREWE VAGRANTS, Newcastle Road, Willaston, NANTWICH, CW5 7EP. Fully Marshalled - Toilet /Shower/Changing Facilities - Car Park - Refreshments available Goody bag to all finishers. Not suitable for wheelchair athletes. No iPods (or similar) allowed. Minimum age 16. Under UKA Rules, Licence Number 2016-25956. Prizes: to first 4 Male/Female finishers and all veteran age categories. Presentation will take place at 12:30. Entry Fees: £10.00 (Attached) £12.00 (Unattached) (£2 extra on the day). One mile Halloween-themed Fun Run at 9.30am. Entry fee free to U16 otherwise £2 Children under 8 must be accompanied by an adult. Entries to: Race Secretary, 8 Chidlow Close, Hough, Crewe, Cheshire, CW25RE. Please enclose a 9" x 6" S.A.E and ensure correct stamp value. Cheques & POs payable to "South Cheshire Harriers".

Flying Fox 10

06

Nov

2016

10:30 am - 11:30 am

Race Headquarters: All Saints First School, Standon, ST21 6AL. Off A519 Newcastle-Eccleshall road, take turn to Standon at Cotes Heath. The 10 mile race will be run under UKA Rules. Individual Prizes-one per runner with usual Age Group Prizes. Entry Fee - Affiliated £12; Unattached £14 + £2 for entries on day. Please make cheques payable to Stone Master Marathoners. Race Limit 300 - Last day for online entries 4th November 2016. Entries on day if race not full - £2 extra. A bottle of "Flying Fox" Real Ale and Goody Bag to all finishers. 2 Mile Fun Run.