Next Race: - Reserve 1 - Buxton Half Marathon - Sun 29th May 10:00am
NSRRA
North Staffordshire Road Runners Association was set up in July 1974 to promote road running in the North Staffordshire region. Members are organised into groups based on ability. There are seven mens and four ladies groups. There are also leagues for different age groups 40 to 44, 45 to 50 etc.
Each year 20 races are chosen to go into the NSRRA programme and the best 12 performances in these races count towards the league competition. In each of the events the 1st, 2nd, 3rd, 4th etc in each group receives 50, 49, 48, 47 etc points.
Membership costs £10.00 per annum.
(Click on words below for links to
Race Entry
Download forms or open online entries)
If you enter on line -
PLEASE WRITE YOUR NSRRA NUMBER ON
Example: Click on - Sportsoft - BookitZone.com
NSRRA Renewal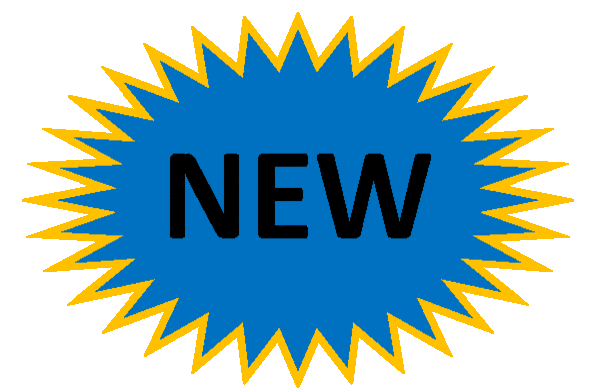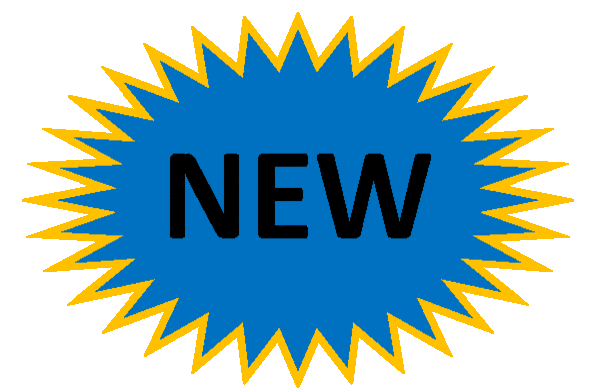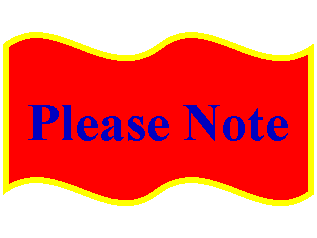 NSRRA are strongly advising that runners do not wear headphones. This can be dangerous as you cannot hear marshalls instructions. With most courses not closed to traffic you need to hear what is going on around you.
You also risk disqualification as some races operate this policy.
Clayton 10K
A great turn out for NSRRAs first evening race of the season. Great atmosphere and congratulations to race winners and first NSRRA home Carl Moulton and Mandy Vernon.
Leading NSRRA finishers were Carl Moulton (Boalloy) and Mandy Vernon (Trentham RC) pictures below...
Newcastle 10K
Team Competition
New records
Photos kindly supplied by Bryan Dale's Racephotos
Latest NSRRA Race Calendar Events
Reserve 1 - Buxton Half Marathon

29

May

2016

10:00 am - 1:20 pm @ Buxton

Road Race PRIZES: 1st 10 Men & 1st MV. 1st 5 Ladies & 1st FV. First Local Male & Female. 1st Mens UKA affiliated Club Team (4 to count). 1st Ladies UKA affiliated Club Team (3 to count). £50 – For man to better the 1995 record winning time of 1.10.38 by Andy Wilton. £50 - For lady to better the 1994 record winning time of 1.22.30 by Heather Jennings. Team prizes payable to club funds. Only 1 prize per entrant (course prize excepted). Post Code: SK17 6BE

Race 7 - Westbridge 5

05

Jun

2016

9:30 am - 10:30 am @ Westbridge Park Stone

A flat, 5 mile course, road and path Helping to raise funds for: UHNM Charity - Neonatal Unit, Stoke & North Staffordshire. Deaf Children's Society & South Staffordshire Deaf Children's Society. Start at Westbridge Park, Stafford Road, Stone, Staffs. See Race form for more details. Post Code: ST15 8QW.

Race 8 - Potters 'Arf Marathon

12

Jun

2016

10:30 am - 1:45 pm @ Hanley

Road Race A short history The Hanley Building Society Potters 'Arf Marathon was first run in 2005. With over 1,000 runners taking to the streets of Stoke on Trent, over the years numbers have increased to almost 2,000 participants. The race encourages all abilities to take part and that is why we incorporate walk and relay team entrants to the race. For the first time this year we are introducing a Junior Fun Run around the city centre for under 15 year olds so the whole family can take part in the day. Proud of our heritage, the City of Stoke on Trent has been awarded the European City of Sport for 2016 with The Hanley Building Society Potters 'Arf Marathon playing its part in the award. The race receives fantastic support around the course and at the finish in the city centre, which has been appreciated by local and national runners over the years. Come and join us and see why runners return to this event year after year.

Potters 'Arf Fun Run

12

Jun

2016

10:50 am - 11:10 am @ Hanley

A short history New for 2016 the Potters 'Arf Marathon is holding a Junior Fun Run for under 15's. The Potters 'Arf Marathon has been running since 2005 and The Hanley Building Society has been the proud sponsor for the past 8 years. The Junior Fun Run will be approximately 1 mile long around Hanley city centre and should take a maximum of 20 minutes to complete. Under 8's will need to be accompanied by a responsible adult.

Reserve 2 - Stone St Michaels 10k

19

Jun

2016

10:00 am - 11:30 am @ Stone

Road Race
Other Races

Online Entry Please Click Sportsoft or BookitZone.com
Entries are now open for
Cheddleton 10K and 2 mile Fun Run