Next Race: - RACE 18 - Congleton Half Marathon - Sun 2nd October 9:30
Runner's Profiles
A New Feature! We are adding profiles of our runners. Click Here to view.
Record Breaker
New 5k record for Mandy Vernon at the Midlands Cheshire 5k with a time of 17:45.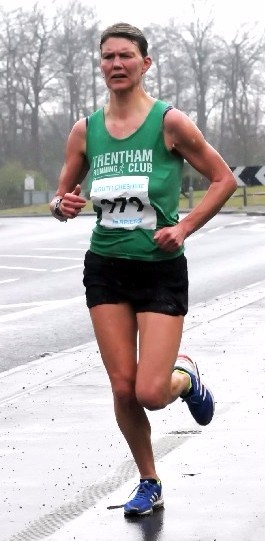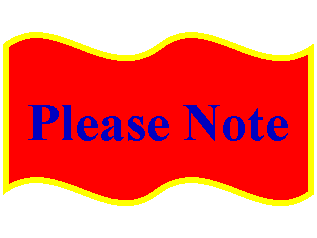 NSRRA are strongly advising that runners do not wear headphones. This can be dangerous as you cannot hear marshalls instructions. With most courses not closed to traffic you need to hear what is going on around you.
You also risk disqualification as some races operate this policy.
St Thomas 7
Superb sunny autumn weather greeted the runners for the popular St Thomas 7 . First home for NSRRA and ladies race winner was Debbie Thomas of Trentham with fourth place Carl Moulton of Boalloy the first male home for NSRRA.
Leading NSRRA finishers were Carl Moulton (Boalloy RC) and Debbie Thomas (Trentham RC) pictures below...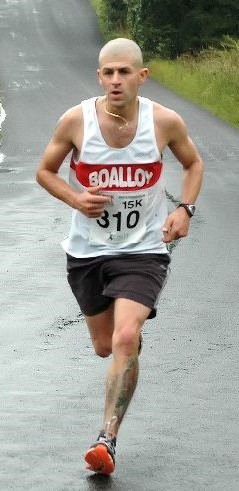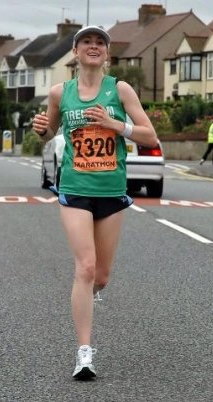 Featured Group
The guest group as drawn by Sue Rushton of Potters Trotters is X group with today's winner being Sara Rees of Chase Harriers.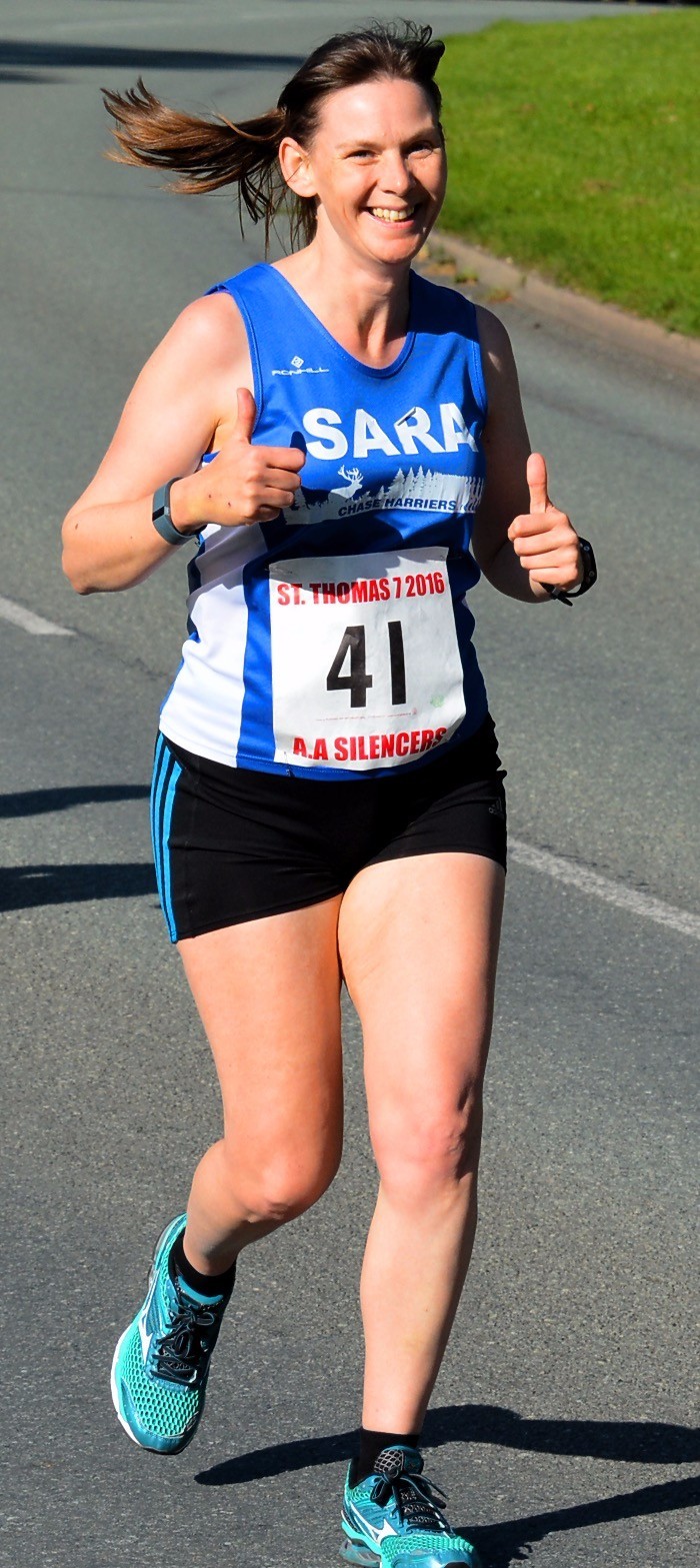 Latest NSRRA Race Calendar Events
Race 18 - Congleton Half Marathon

02

Oct

2016

9:30 am - 12:50 pm @ Congleton

Road Race

Race 19 - Werrington 10k **

16

Oct

2016

10:30 am - 12:00 pm

Road Race Group Awards given out