Next Race: - RACE 8 - Westbridge 5 - Sunday 3rd June 9:30
Free weekly running session
Develop your own 5K run. Please click here.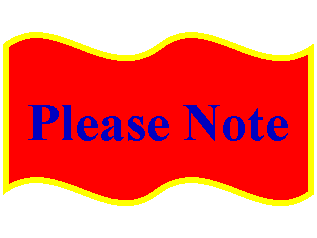 NSRRA are strongly advising that runners do not wear headphones. This can be dangerous as you cannot hear marshalls instructions. With most courses not closed to traffic you need to hear what is going on around you.
You also risk disqualification as some races operate this policy.
Clayton 10K
Cooler weather greeted the runners for this popular race.
First home in the race and NSRRA were Carl Moulton of Boalloy and Sophie Goodfellow of Newcastle AC.
Featured Group
The Guest group as drawn by Chris Skellern of Stafford Harriers is G group Bob Sissons from Chase Harriers.
Photos kindly supplied by Bryan Dale's Racephotos

Latest NSRRA Race Calendar Events
Westbridge 5

03

Jun

2018

9:30 am - 10:30 am @ Westbridge

Road race

Poters Arf Marathon

10

Jun

2018

10:00 am - 12:00 pm @ Hanley

Half Marathon race around the Potteries

Stone St Michaels 10K

24

Jun

2018

10:00 am - 11:30 am @ Stone

2 Lap race